Read Time:
2 Minute, 30 Second
In the bustling digital space where everyone is vying for attention, standing out from the crowd can be a daunting task. This is particularly true when it comes to YouTube, one of the most popular video sharing platforms in the world. Let's look at how you can attract more subscribers to your YouTube channel with the right promotional strategies.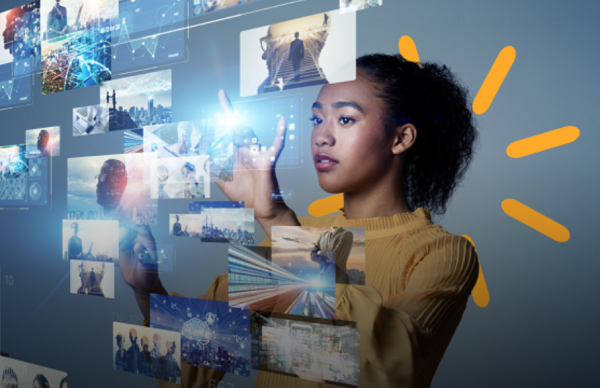 Engage your audience
A successful YouTube channel is built around a community of engaged viewers. Engaging your viewers is more than just a one-way street; it requires both sides to communicate actively. Respond to feedback on your videos, ask your viewers for their opinion, and make them feel valued. In addition to increasing YouTube CPM, regular engagement fosters a sense of community and increases viewers subscribing to your channel.
Consistently create high-quality content
To attract and retain subscribers, it is vital to consistently create high-quality content. You should regularly upload new videos to keep your existing subscribers engaged, while high-quality content will attract new ones. Establish a content schedule and stick to it – your viewers will appreciate knowing when new content will be available.
The title, description, and tags of your videos should be optimized
By optimizing your video title, description, and tags, you can greatly increase the visibility of your videos on search engines. By doing so, viewers searching for content related to your videos will have an easier time finding your channel and potentially subscribing.
4. Work with other YouTubers
If you collaborate with YouTubers who have similar audiences, you can reach a broader audience. By collaborating with YouTubers, you can increase your channel's exposure. In addition to introducing your channel to potential new subscribers, it creates a sense of community among YouTubers in your niche as well.
The other effective way to promote your YouTube channel is to cross-promote it on other social media platforms. Make sure to promote your YouTube videos on platforms such as Instagram, Twitter, and Facebook if you have a following. With a multi-platform approach, you are more likely to reach a wider audience and attract more subscribers.
Utilize YouTube's features
There are many features available on YouTube that can be used to promote your channel. Create eye-catching custom thumbnails, use end screens and cards to direct viewers to your content, and engage with your audience directly through the Community tab (available to channels with 1,000 subscribers or more).
7. Organize subscriber campaigns
Promote subscribing to your videos with giveaways, contests, or simply asking viewers to subscribe. Make subscribing easy by adding a clear call-to-action and direct link.
In conclusion
By applying these strategies, you can maximize the exposure of your YouTube channel, attract more viewers, and convert them into loyal subscribers. It takes time, effort, and a strategic approach to promote your YouTube channel. In order for your YouTube channel to be successful, you must keep your content high quality and engagement with viewers consistent.